Housing Court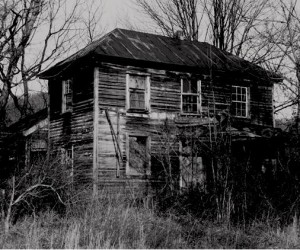 The Housing Court Application consolidates case information, relationship details, contact information, document management, and schedule management into a single highly user·configurable system.
Detailed information for all parties related to the case is maintained. Documents or files created by other applications can easily be attached to the case, allowing the system to serve as an electronic repository for images and scanned documents. A mapping interface allows for the creation of pin maps, using customized selection criteria.
The application is fully integrated with Microsoft Outlook. Court appearances scheduled in the Housing Court Application appear automatically in Outlook. Case events are posted for the individuals assigned to the case, as well as to a common calendar for all pending Housing Court cases.
A built·in report writer provides flexible user·defined reports, extensive ad·hoc query capability, and the option to distribute reports by e·mail.