Employment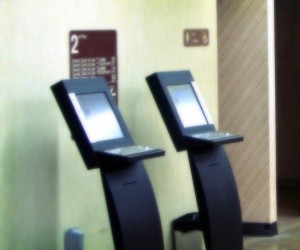 NORIS offices are located in Toledo, Ohio. Our diverse staff has expertise in the areas of application programming, database design, hardware installation and support, network design and administration, data warehousing, communications, Internet, video technology, and training. We offer a competitive benefits package and a flexible work environment.
Part-Time Network Analyst
We are seeking a professional that can provide expert customer support to our clients as part of a team. As a network analyst, you'll be responsible for the installation, layout, and maintenance of all network components within our network. Please see the linked document below for the full job description and requirements.
Please send resume to: geek1720@noris.org