Employment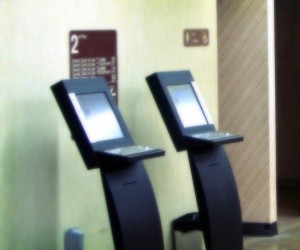 NORIS offices are located in Toledo, Ohio. Our diverse staff has expertise in the areas of application programming, database design, hardware installation and support, network design and administration, data warehousing, communications, Internet, video technology, and training. We offer a competitive benefits package and a flexible work environment.
Data Analyst
This is a full-time, presently grant funded, position that will support the following projects: Improve information sharing and analysis for NORIS User agencies; Analyze data from multiple sources to inform jail reduction strategies and the reduction of racial and ethnic disparities in the criminal justice system; Provide data sets and/or statistics in support of CJCC initiatives and projects; Publish public data dashboards; Provide data sets for NORIS User agencies on request; and Provide insights from the patterns within a dataset. The Data Analyst is a professional position which may, on occasion, require work hours beyond the regular 8:00 A.M. to 4:30 P.M., 40-hour work week.
Please send resume to: geek1720@noris.org
Full-Time Program Officer
The Program Officer is responsible for administrating federal grant programs, coordinating committee meetings and participating on local criminal justice committees. Primary duties include: providing technical assistance to funded programs; program and fiscal monitoring to ensure compliance with federal grant guidelines; data collection and analysis; developing local grant proposals; scheduling meetings and preparing agendas and minutes; and working collaboratively with local elected officials, agencies and interested community members.
Please send resume to: grants@noris.org by December 17, 2021 (the position will be open until filled).