Employment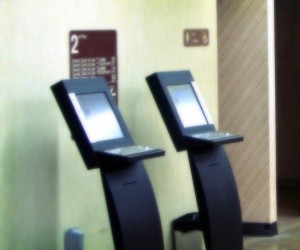 NORIS offices are located in Toledo, Ohio. Our diverse staff has expertise in the areas of application programming, database design, hardware installation and support, network design and administration, data warehousing, communications, Internet, video technology, and training. We offer a competitive benefits package and a flexible work environment.
Web Developer/Manager
We are seeking a full-time Web Developer/Manager who is seeking to develop their skills and career with us as we expand our software development team. The position will include developing both Web applications for Microsoft-centric networks and managing our .Net programming staff. Management experience and experience developing, testing and maintaining C# web and/or desktop applications is preferred. Preference will be given to those with MVC and Microsoft SQL Server experience and knowledge of consuming/developing web services and writing/utilizing SQL stored procedures.
Please send resume to: geek1720@noris.org