eCrash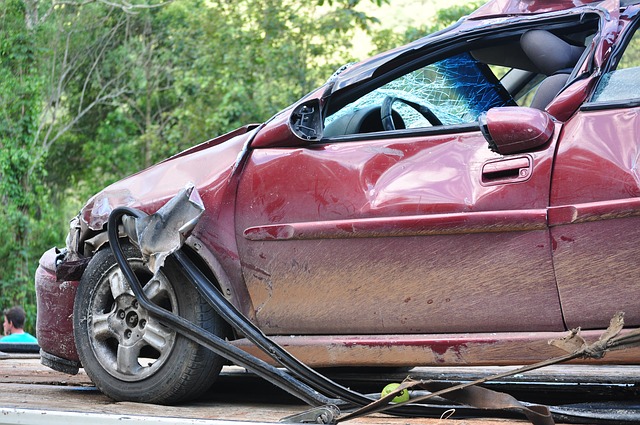 eCrash software provides crash management for the officer on the scene. NORIS supports either the LexisNexis eCrash software or the Ohio Department of Public Safety eCrash software and integrates the electronically captured data into our accident application.
Features of eCrash :
Both third-party eCrash software provides state compliant reports which help the agencies to deliver the crash report data quicker.
Both third-party eCrash software have an accident diagramming tool.
The LexisNexis software produces a PDF image of the crash which is linked to the NORIS accident data.